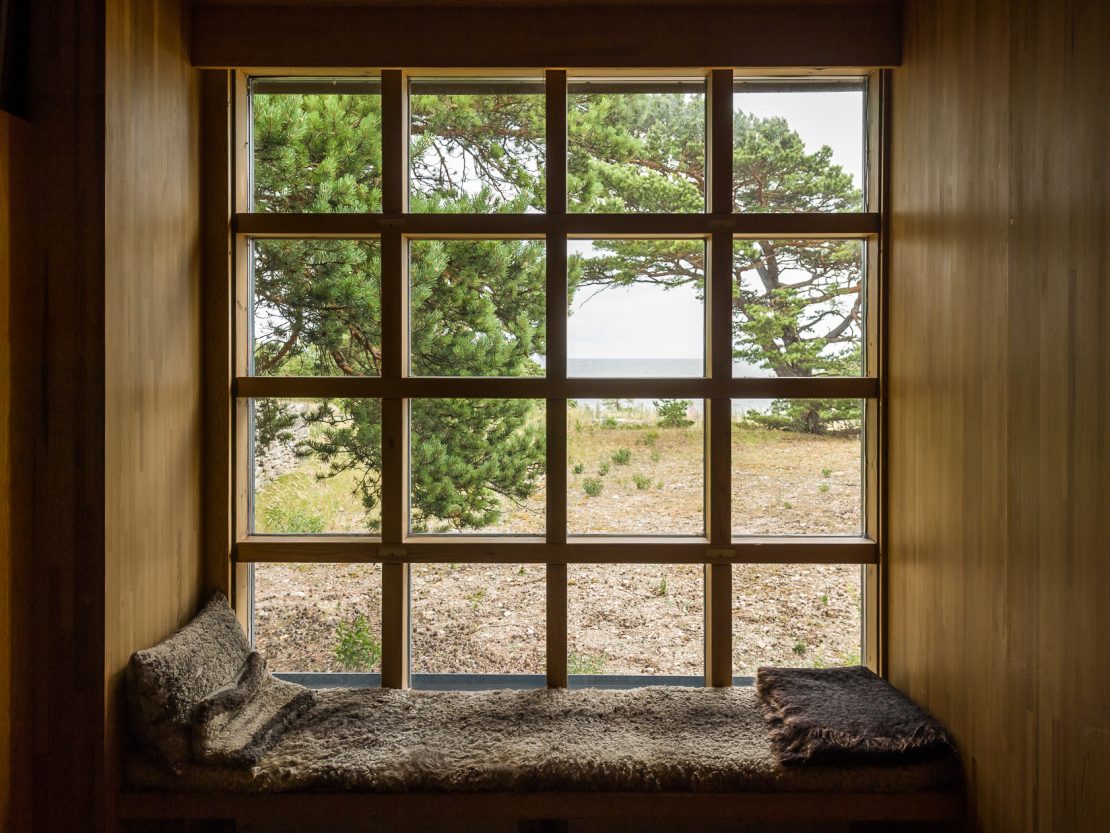 Application
"In Ingmar's office, there is an aperture reminding of a painting rather than a window, an opening that through its panes reveals a world more luminous, more beautiful."
Professor Ulf Danielsson in 2015
The Bergman Estate on Fårö is open to artists, scholars, and journalists from around the world, as well as people dedicated to democracy and freedom of speech. The estate is managed according to Ingmar Bergman's ideals and in a manner that respects and promotes Fårö's unique nature and culture, its history and inhabitants.
Artists and scholars stay in the houses free of charge. In your application, please suggest a way to "reimburse" the community through some kind of cultural or artistic contribution. Please note that in order to apply for at stay at the Bergman Estate, your project does not need to be related to the work of Ingmar Bergman.