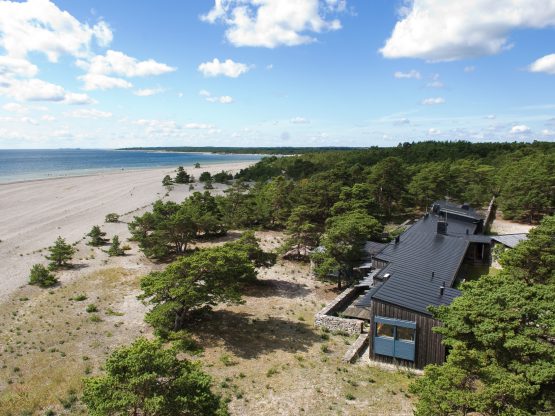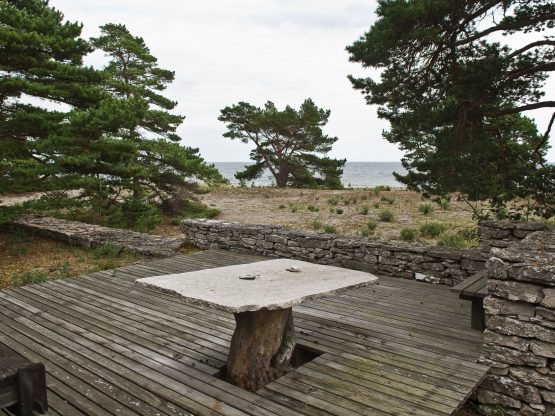 Ingmar Bergman moved in at Hammars in 1967. The house is 57 meters long, built in one story to blend in beneath the pine trees. Yet it offers a breathtaking view of the rocky shore and the Baltic Sea.
Ingmar Bergman lived here until his death, on 30 July 2007. The house was repeatedly expanded throughout the years, and it was here Bergman wrote and prepared for his many film and theatre productions.
Every room has its purpose. There are two offices, a conversation room, the contemplation room built for Ingrid Bergman (who lived in Hammars together with Ingmar Bergman for 24 years), and so on. Hammars also contains Bergman's well-equipped library of books and collection of VHS films.
Residents have access to Hammars on weekdays between nine and five. All residents get an introduction to Hammars on arrival by the housekeeper Kerstin Kalström.
The house rules can be read in a folder located in the kitchen.
Residents have access to Hammars Monday–Friday 9am to 5pm